Brace yourselves: I'm a Deering Artist!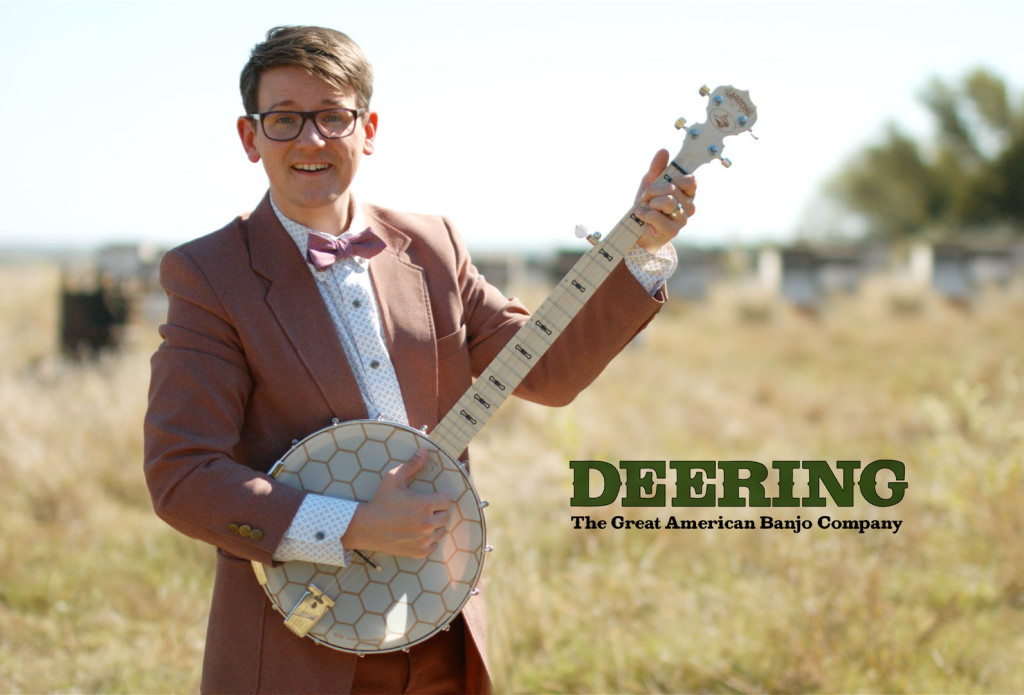 I know, I'm shocked as well. But if you look at their website (unless it was hacked) you'll find me there!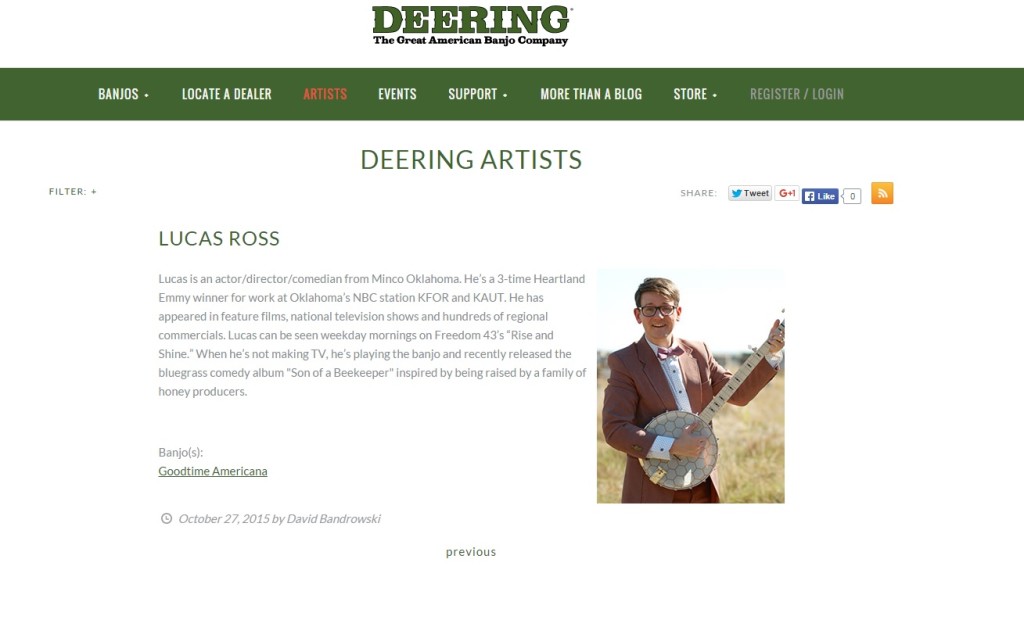 For years I get asked, what kind of banjo is best to start on, or best quality or my favorite. I always say Deering. They have been in the banjo business for over 40 years and produce some of the finest banjos played by professionals everywhere.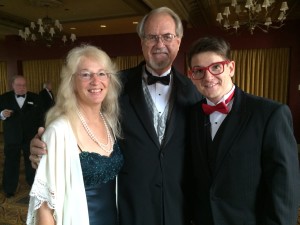 I was fortunate to meet Greg and Janet Deering and they're daughter Jamie, a few years ago at the American Banjo Museum. After visiting with Jamie and talking to her about how I incorporate the banjo with my local TV gig and in performances, she told me to apply as an artist. I thought it'd be a long shot but I got accepted and am proud to say I'm listed alongside the ACTUAL talent on their roster, from Béla Fleck, to Scott Avett, even "Weird Al's" guitarist Jim West!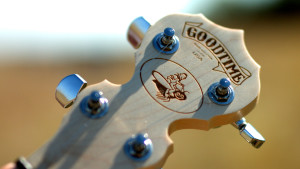 After talking about my first banjo/comedy album, "Son of a Beekeeper" we came up with a custom banjo that would incorporate my family's honey business and my comedy act. Deering customized a Goodtime Americana with a honeycomb head and burned my family's Clover Bloom Honey logo into the peghead!


At the 2015 American Banjo Museum Hall of Fame, I was beyond fortunate to spend time with another Deering artist, Jens Krüger who was there accepting for Steve Martin's local induction. It was great visiting with Jens.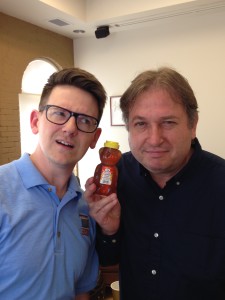 I found out he is a huge honey fan and got a kick out of my Deering. Here he is taking it for a 'test drive':
Thank you so much Jens, and to the Deering company! I'm honored to be a small footnote of an incredible American legacy.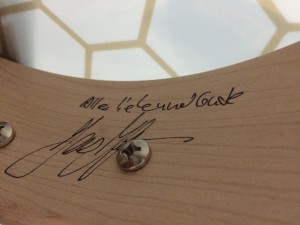 "All the love and good." – Jens Krüger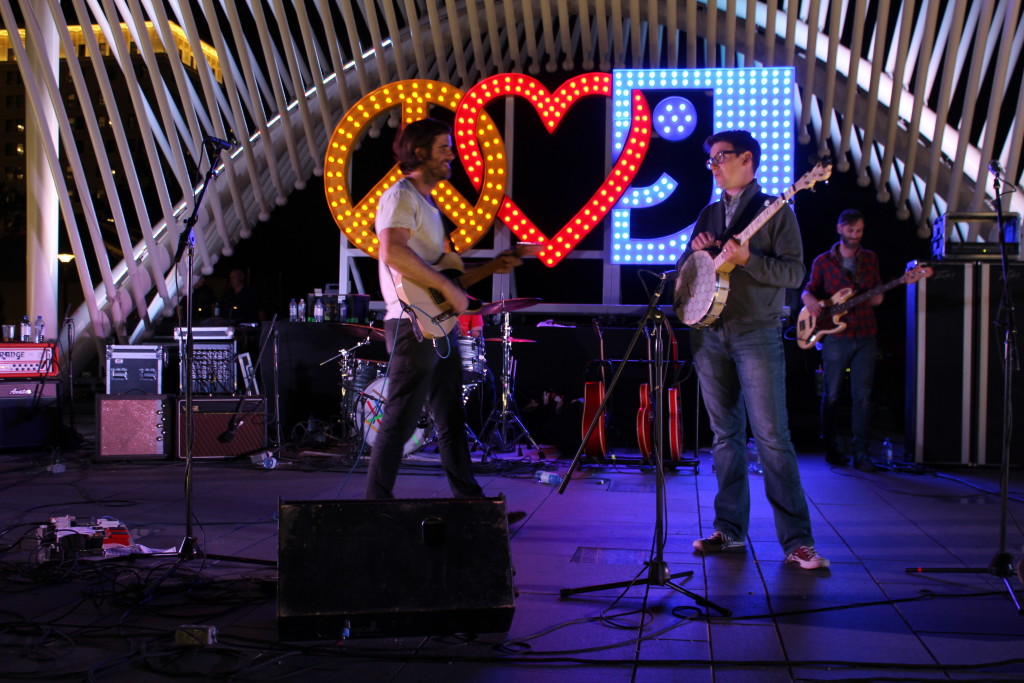 I got to test it out myself during the Peace Love Goodwill Festival when Graham Colton called me up to do a song.
Here I am revealing my banjo on KAUT-TV's Rise and Shine: