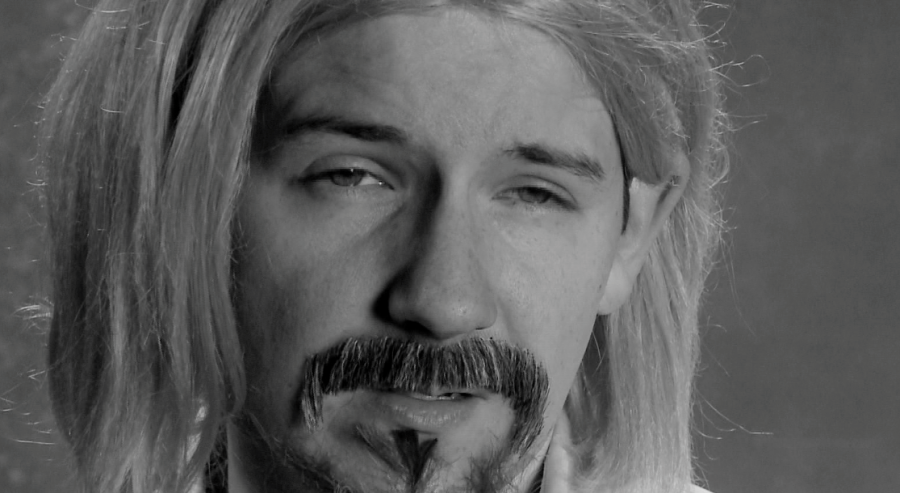 For KFOR/KAUT Promotions we did a take on Brad Pitt's bizarre Chanel No 5 commercials. Watch them all here:
[...]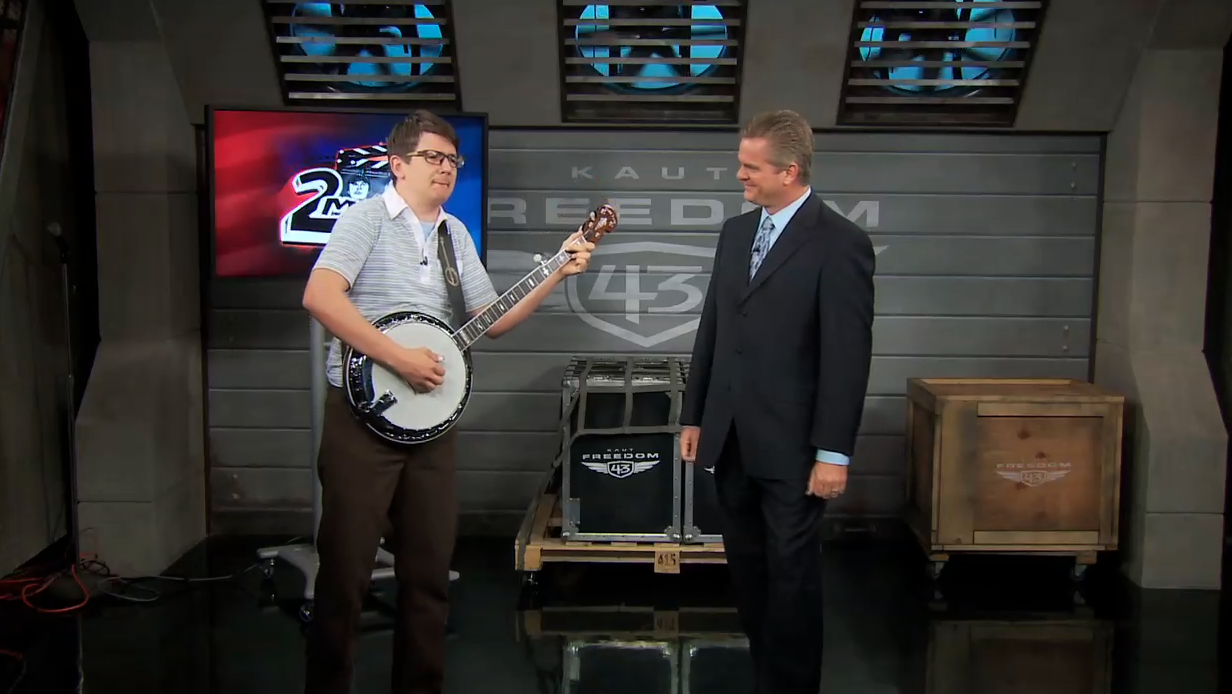 With record breaking heat in Oklahoma, I had to write a banjo love song about it. Too bad there wasn't a pretty girl
[...]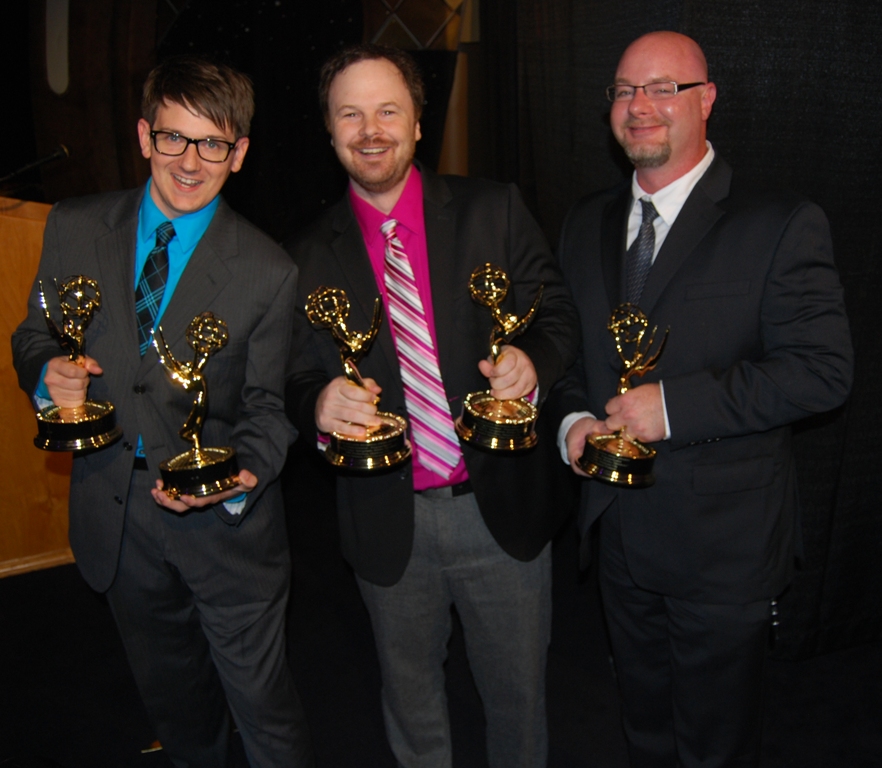 Our 2 Movie Guys' Intergalactic Holiday Showdown won an Emmy for best Arts/Entertainment or Program/Special! We were stoked and can't thank everybody enough.
[...]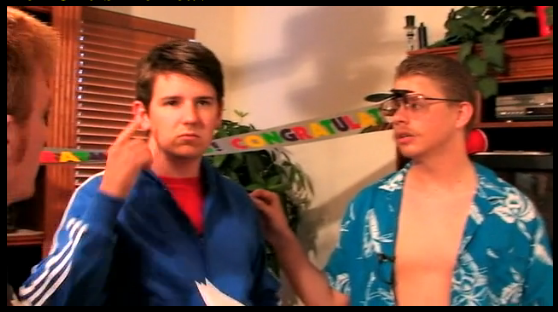 A film I was in a few years ago is now available online as a web-series. I play Rory Sussman, the son of
[...]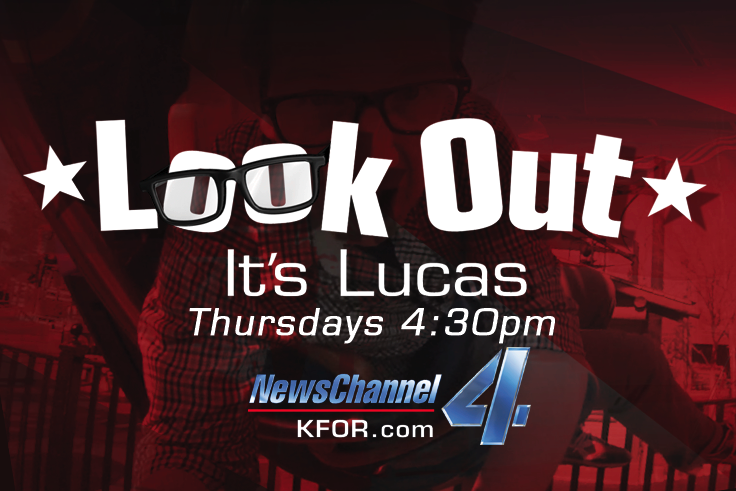 Watch the latest Look Outs from Linda Cavanaugh's 4:30 show on KFOR NewsChannel 4:  Previous eps air after.
[...]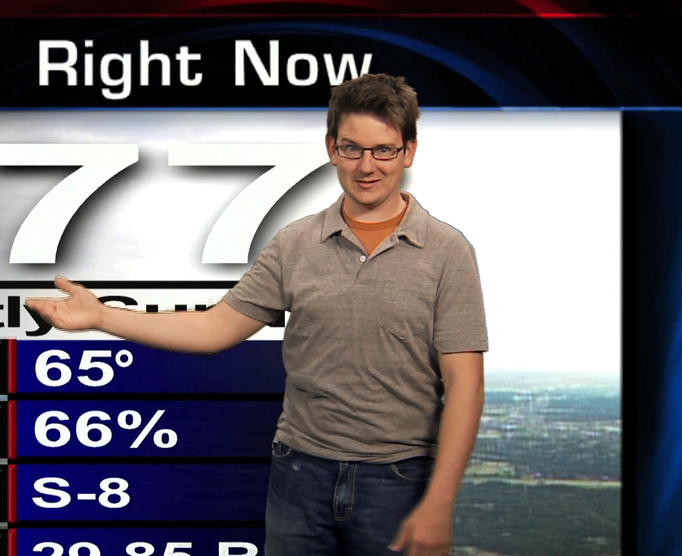 Well I screwed up and walked in front of the green screen RIGHT when they were cutting to weather. For some reason this
[...]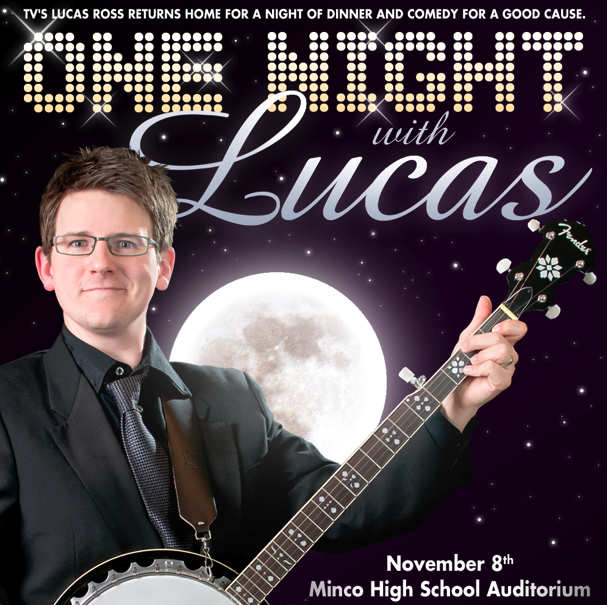 They say you can never go home. But on Tuesday, November 8th I did. Breaking that rule lead to a great outcome. We
[...]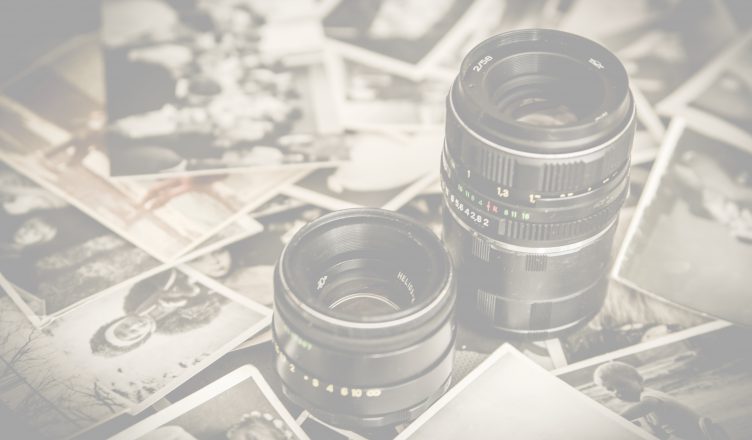 I'm returning to the stage where I first got to perform, The Minco High School Auditorium, for a night of dinner and comedy.
[...]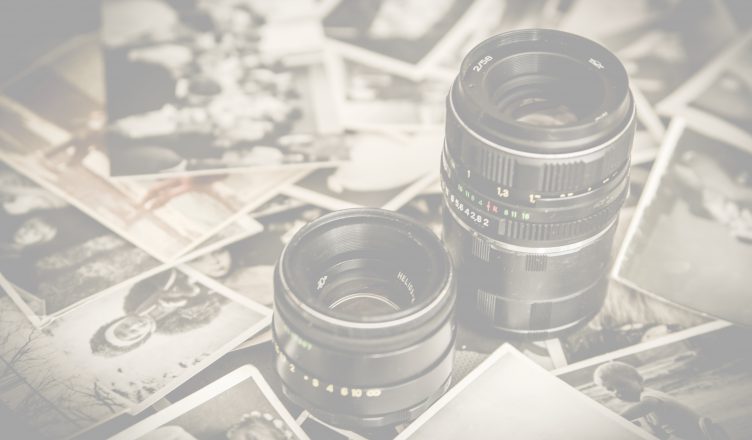 I was invited to host Sonic Restaurant's national convention in Las Vegas recently. It was an honor to be there with names like
[...]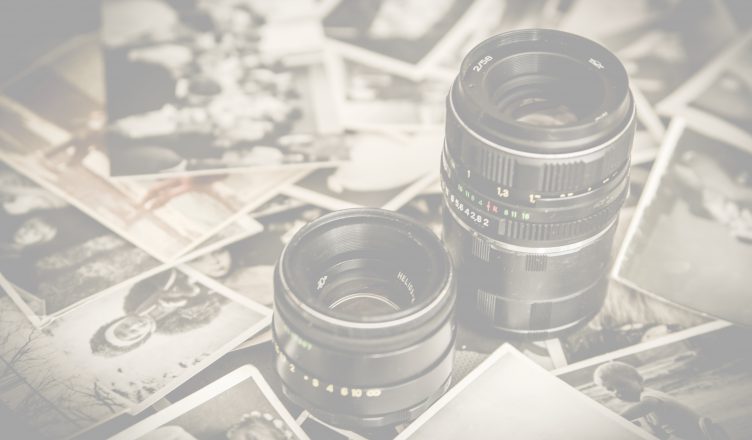 I spoke at Chickasha High School a few days back. They were looking for a key-note speaker for the regional FCCLA meeting.  What
[...]