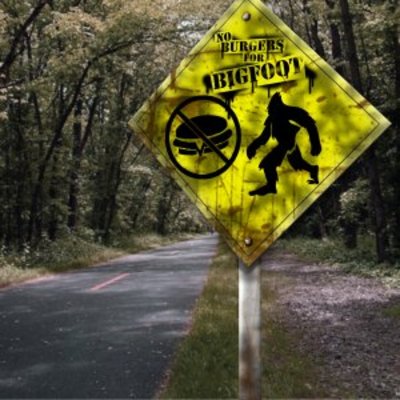 A film I was in a few years ago is now available online as a web-series. I play Rory Sussman, the son of a local TV personality who's wants to be a magician.
Watch here: No Burgers For Bigfoot: The Web Series
Be sure and like the Facebook page here.