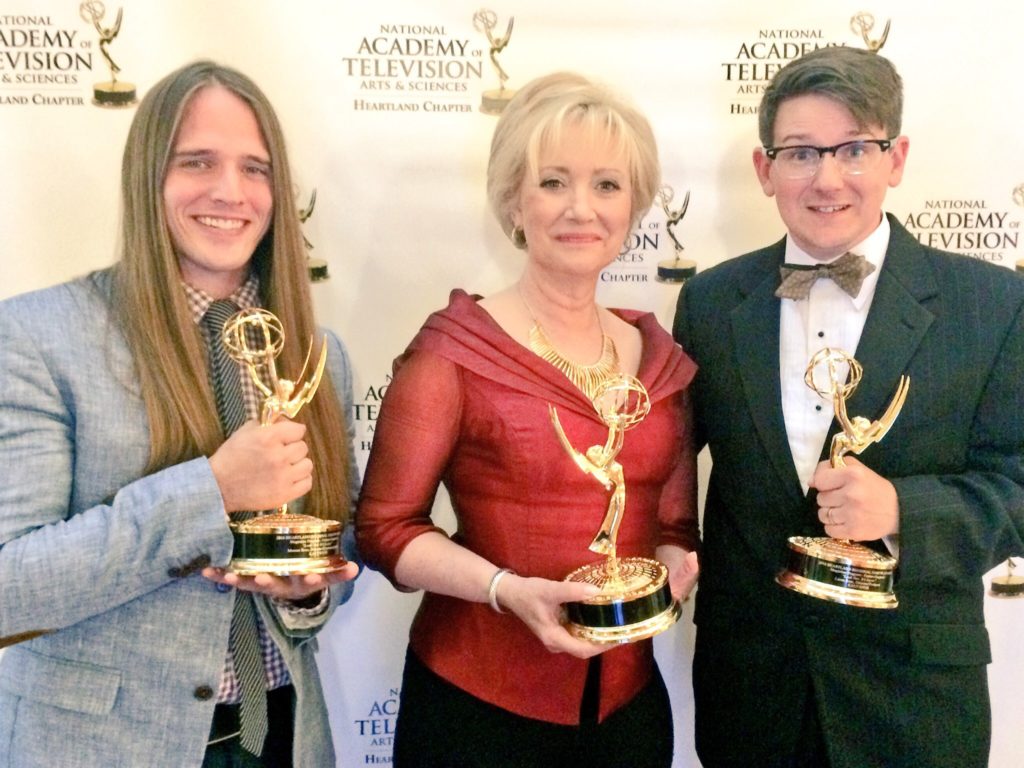 My brother and I were surprised to be honored with a 2016 Heartland Emmy for our work on KFOR-TV's "Look Out, it's Lucas!" series.
We have had so much fun doing these over the past few years for Linda Cavanaugh's 4:30pm show and are grateful for the opportunity. I am thankful to get to do what I love for a job and to work alongside my brother, Marcus.
≈This makes 4 Emmys for each of us. Thank you to the National Academy of Television Arts & Sciences!