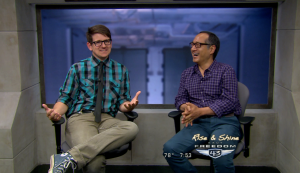 My whole live I've been inspired by all Jim Henson created. This goes without saying Sesame Street paved a way to my interests, from Muppets to music.
This week I was privileged to work with Alan Muraoka who's going on 15 years working Hooper's Store. He's been in town directing "The King and I" at Oklahoma's Lyric Theatre. Check out these interviews: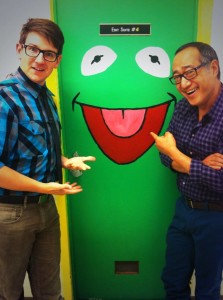 Thanks to Alan, Lyric and Michaela Webb! More about Alan HERE!