I'm excited to announce my new album BANJO FARM: Songs for Kids (and their adults)! Featuring 5 new recordings and 3 live performance recordings. Banjo Farm will be released July 4th in connection with my METROPOLITAN LIBRARY TOUR!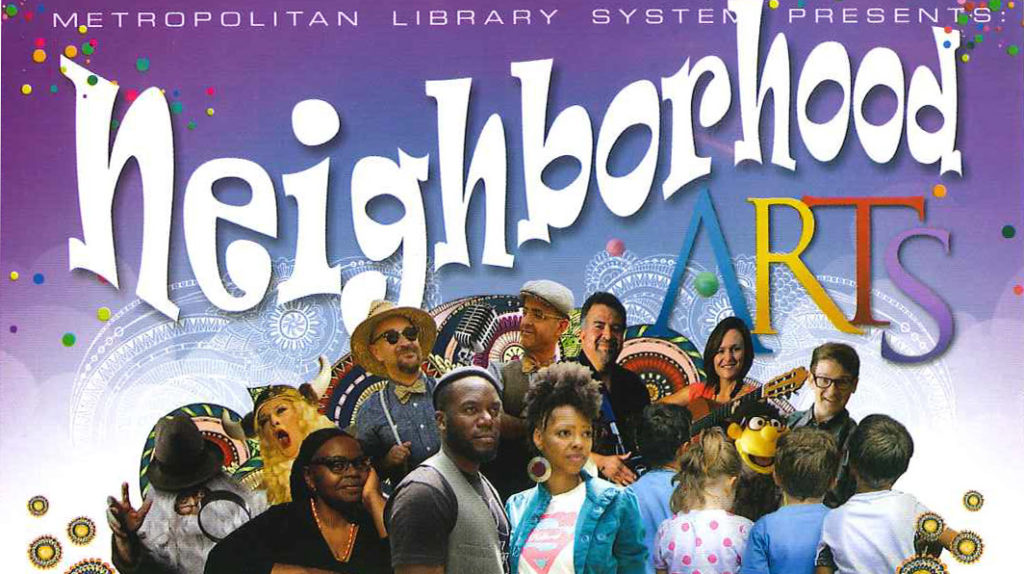 The first 2 weeks of July I'll travel around the Oklahoma City metro putting on 19 shows including music, puppets, and probably a banjo.
Check the flyer below and see when I'll be in YOUR area! Thanks to the Metro Library System for providing this all all the incredible programs they do. I'm honored to be on the same list as groups like "Sugar Free Allstars," "Adam and Kizzie" and more! For more info check out METRO LIBRARY's SCHEDULE.
CLICK HERE TO DOWNLOAD BANJO FARM TOUR DATES
I hope to see you on tour! Keep coming back for news and updates as we get closer to the 'banjo farm!'
Metro Library Tour

Oklahoma Metro Libraries