EMMY-WINNING Star of "Mama's Family," "The Carol Burnett Show," and so much more- VICKI LAWRENCE graced Rise and Shine with her amazing presence!
Vicki was in town spreading the word about Chronic Idiopathic Urticaria or CIU which is chronic hives. She shares her story and some behind the scenes tales from her favorite moment on The Carol Burnett Show as well as the inspiration for Mama's Family!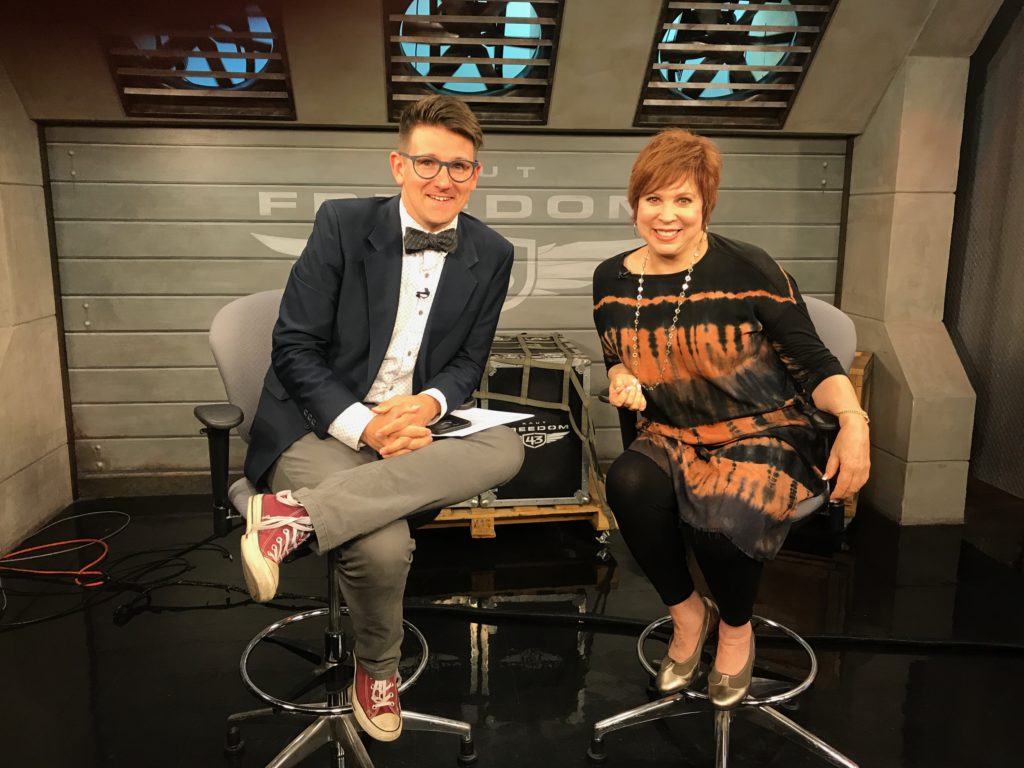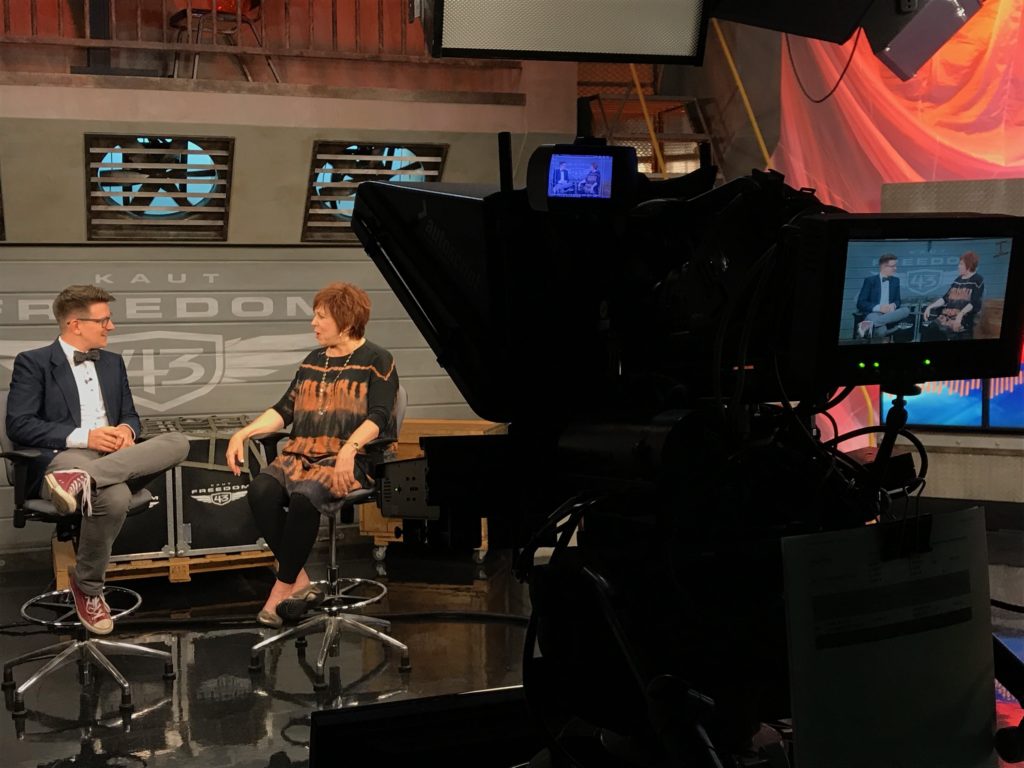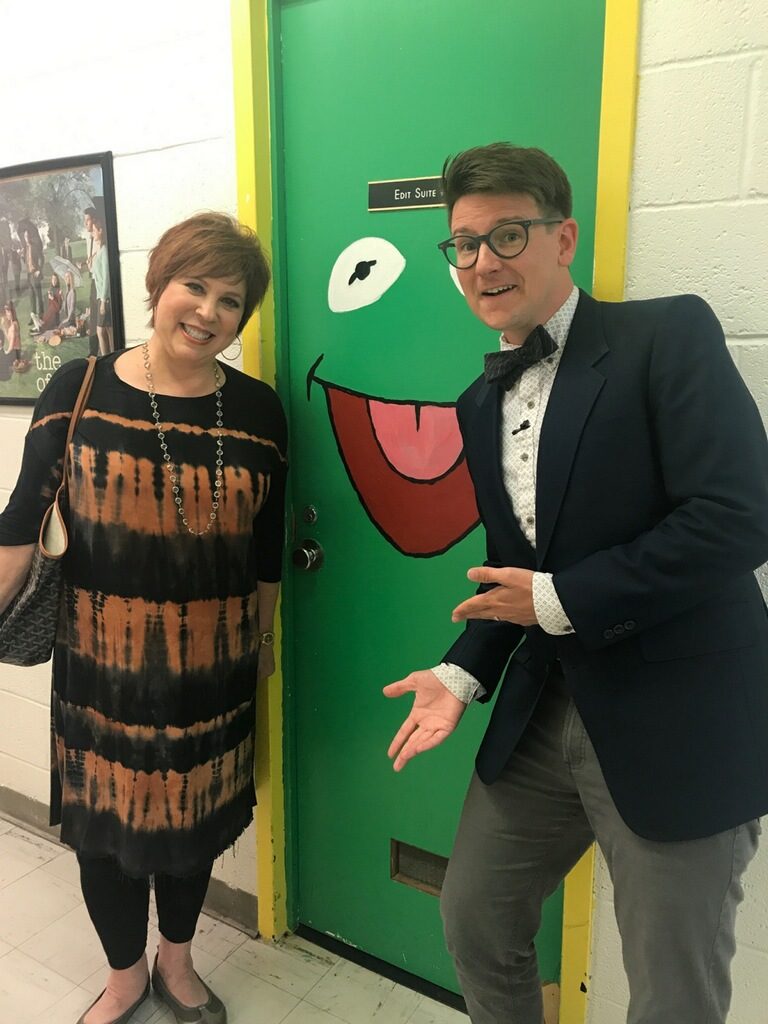 Thanks so much, Vicki!
For more information on Vicki's incredible career and journey with CIU, visit www.vickilawrence.com
To find out more aboutChronic Idiopathic Urticaria, visit www.ciuandyou.com