I'm excited to announce my new album, BANJO FARM: Songs for Kids (and their adults)!
Featuring 5 new recordings and 3 live performance recordings. BANJO FARM is available across all music services and CDs are available at live shows on my METROPOLITAN LIBRARY TOUR!
You can also purchase directly from my online music store by clicking HERE.
Lucas takes us to the BANJO FARM, the only place where instruments get a chance to play! In a world where banjos grow out of the ground, accordions swim in aquariums and triangles grow on trees; anything can happen musically!
FAKED SICK is the unfortunate tale of a kid who tries to get out of going to school after an embarrassing incident. But after weighing the options of medicine and soup verses a possible field trip, he quickly rethinks his plan. Lucas is concerned his dog is living a secret life in NINJA DOG! Is he a ninja? An archeologist? Super-hero?!? We may never know… The life of a cow can be pretty uneventful, unless you're a BORED COW with a taste for trampolines, pranks and puns! Lucas can't be LATE FOR SCHOOL in this Steve Martin cover, featuring Harriet Martin on fiddle. Lucas then auditions for the orchestra with DUELIN' BANJOS- featuring the Oklahoma Community Orchestra directed by Dr. Irvin Wagner! Then Lucas plays his original song WE GOT BEES with the orchestra followed by RAINBOW CONNECTION to end the show!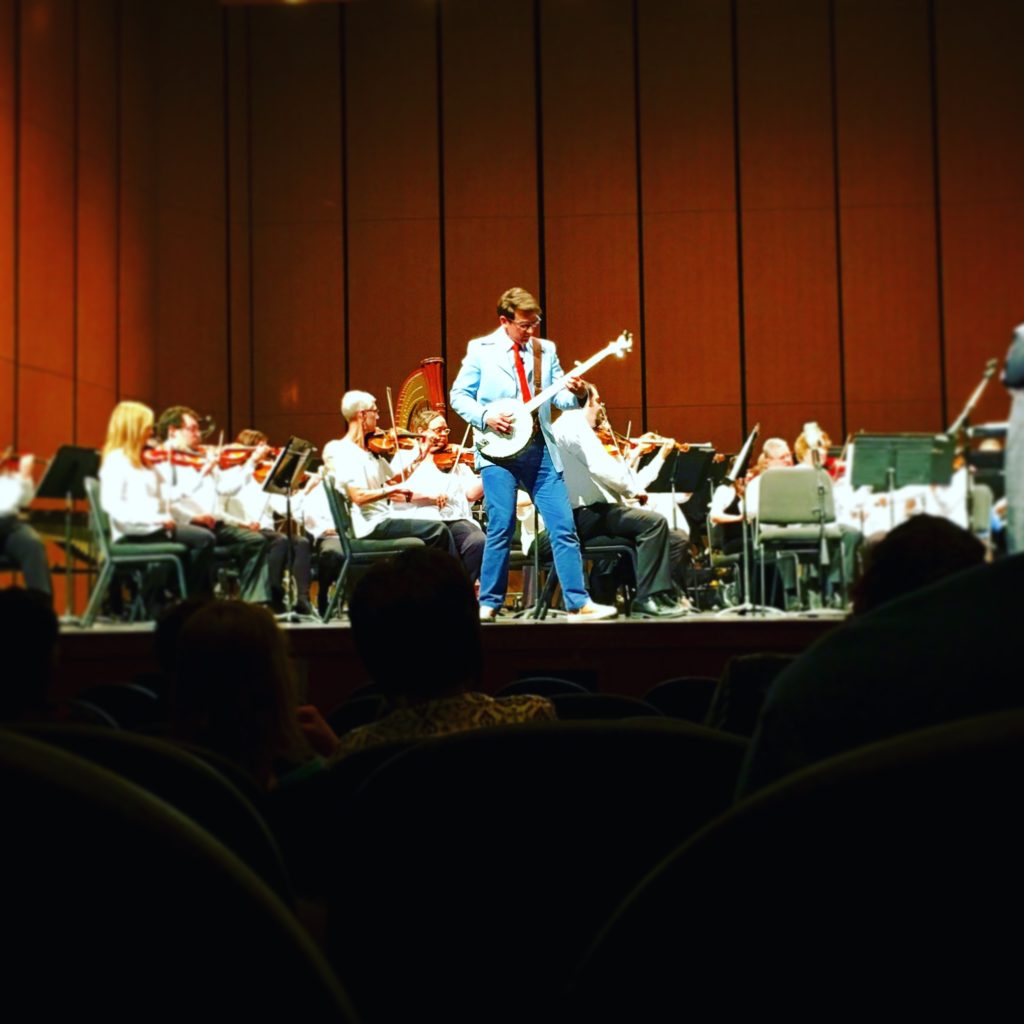 "BANJO FARM" follows up 2013's "SON OF A BEEKEEPER" with quirky comical songs for all ages! Recorded with Bob Lashley of BoLash Studio, Ryan Bellgardt and with the Oklahoma Community Orchestra. All songs written by Lucas excluding LATE FOR SCHOOL, DUELIN' BANJOS, and RAINBOW CONNECTION- recorded with permission.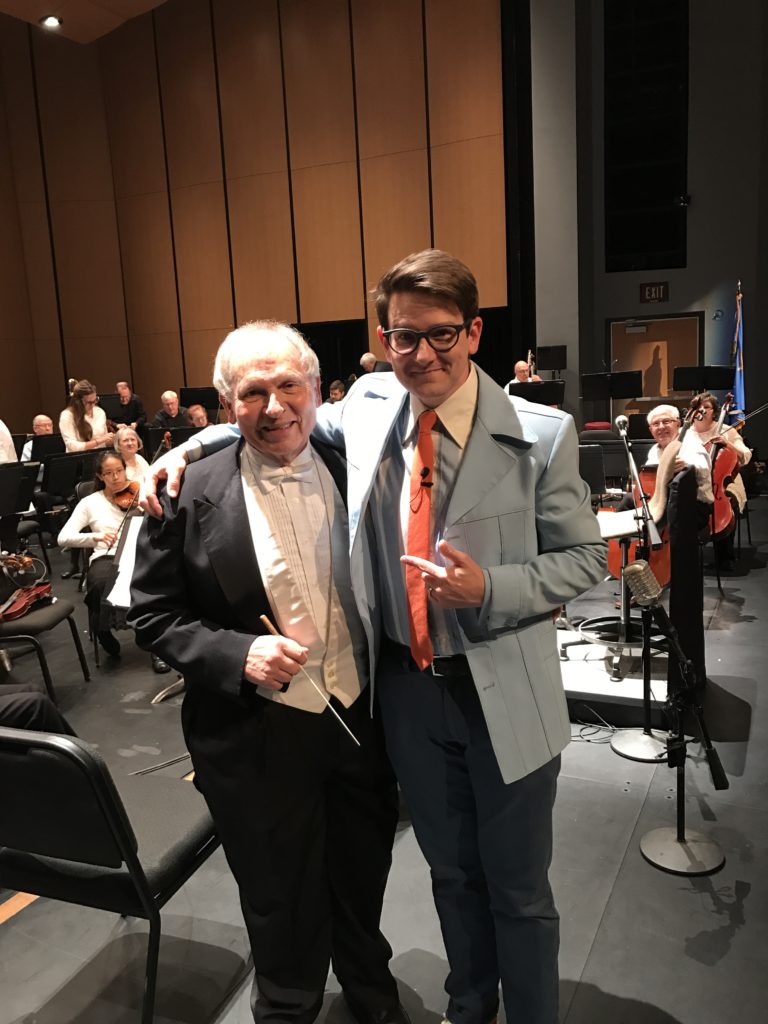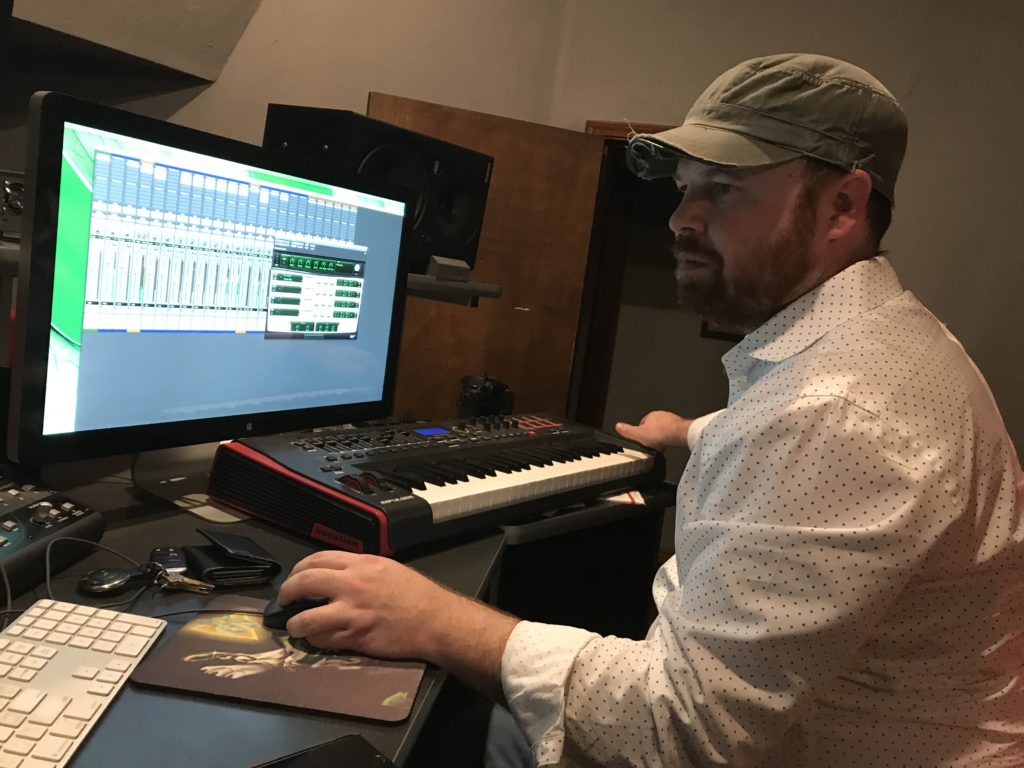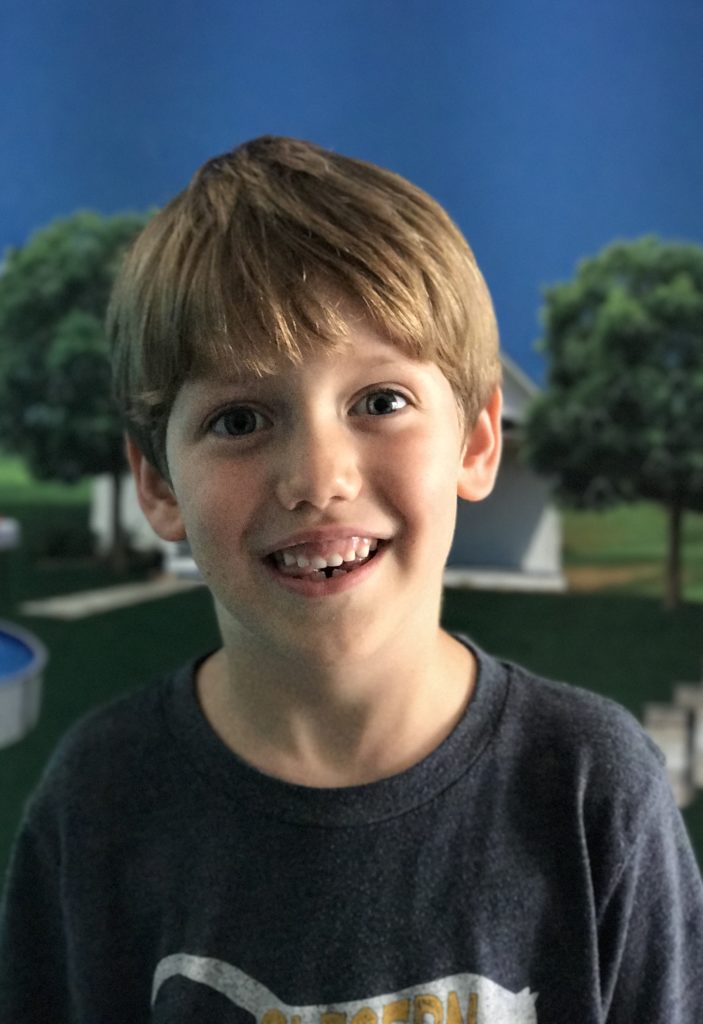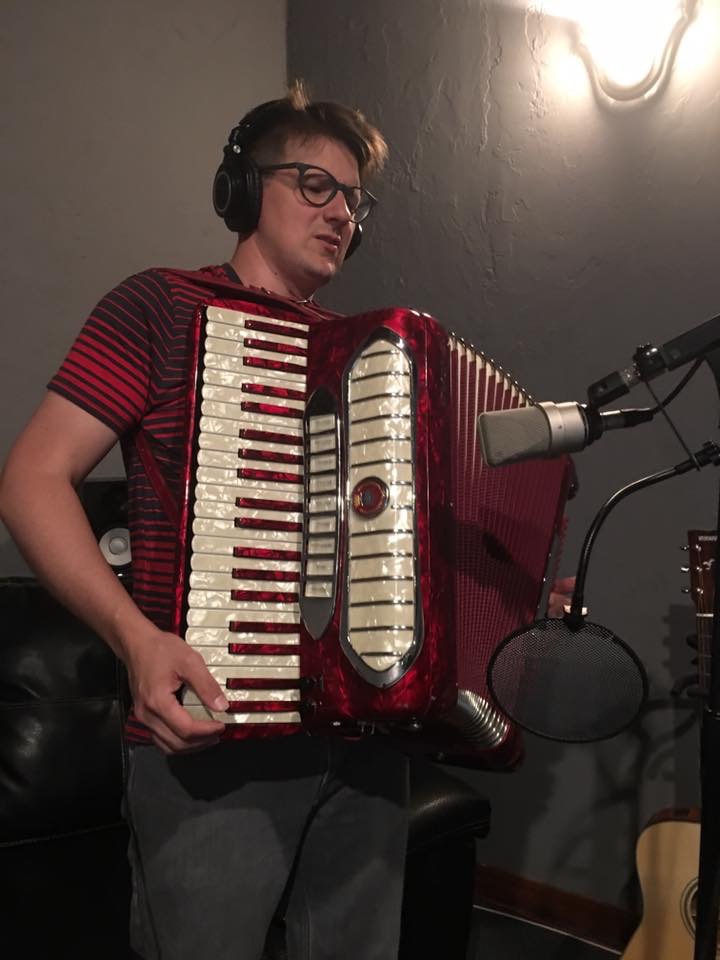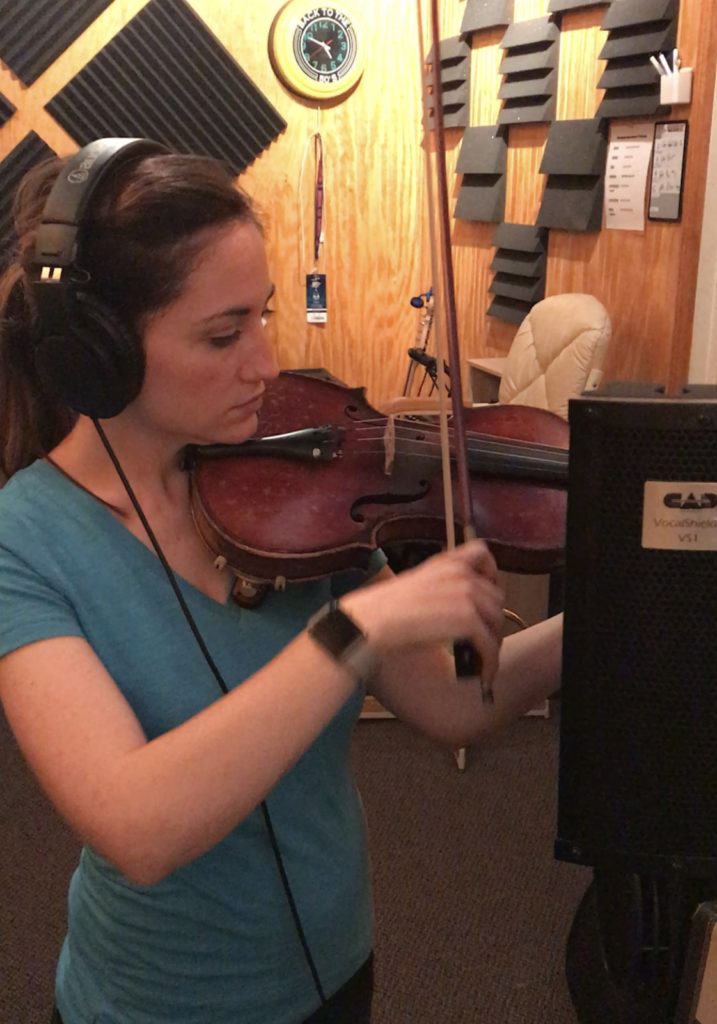 Adding some accordion…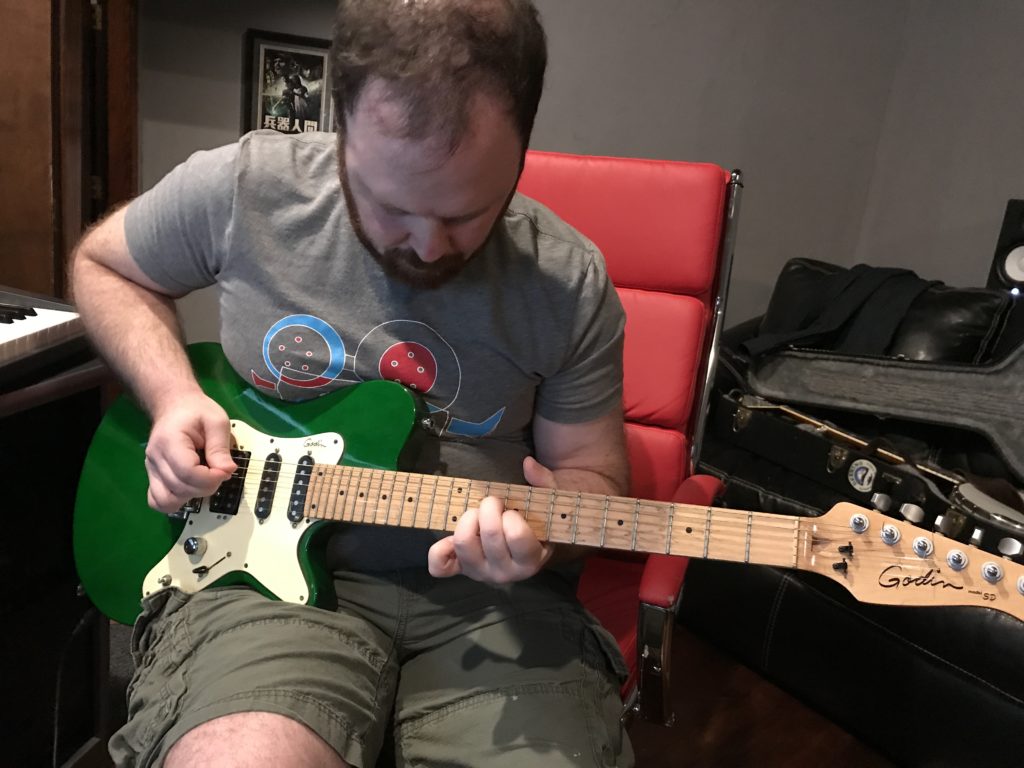 "Duelin' Banjos," "Rainbow Connection" and Lucas' original, "We Got Bees" was recorded live with the Oklahoma Community Orchestra and arraged by Dr. Irvin Wagner
Read NewsOk's write up: HERE
Read Brent Wilcox's review: HERE
Portion of proceeds of the sale of BANJO FARM goes to the children of the Village of Hope in Ghana, Africa. For more information on how you can help visit: www.heartbeatforhope.com