I'm stoked to be part of SOONER THEATRE's production of "Dirty Rotten Scoundrels" MARCH 31st – April 9th! I've always be a big fan the film and the musical is a great adaptation of the Steve Martin and Michael Caine story.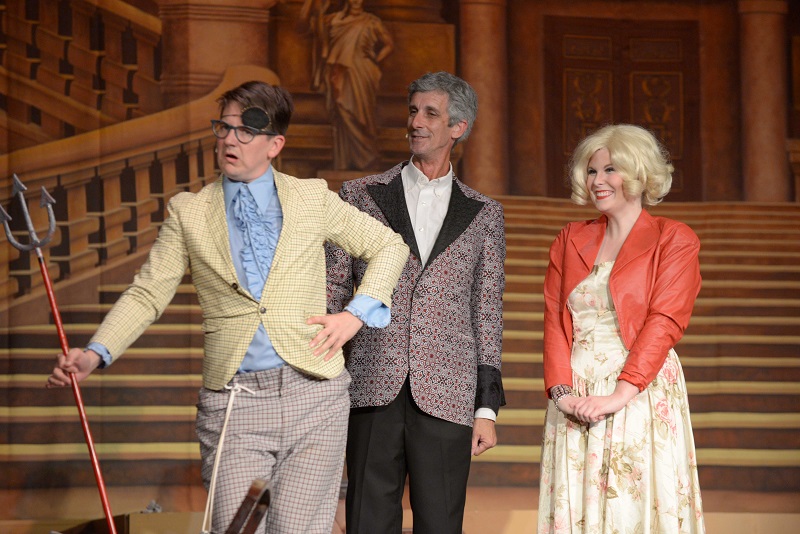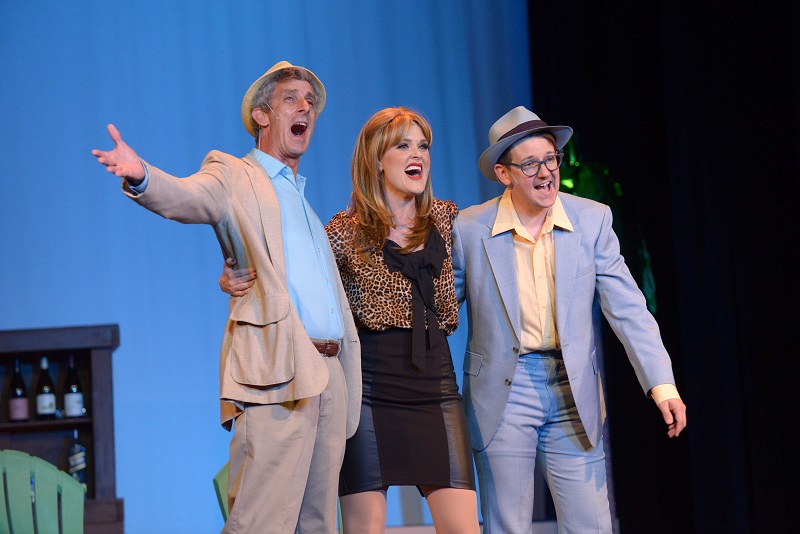 SHOW DATES: March 31st, April 1st-2nd; April 7th-9th
FOR TICKETS AND SHOW INFO: CLICK HERE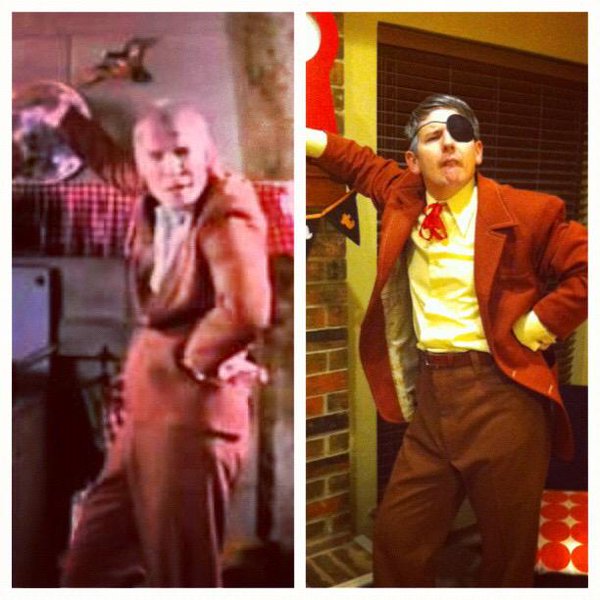 "As Freddy Benson, Lucas Ross fills the other con man's shoes just as perfectly. It might not be accurate to say that Ross is playing the role of Freddy Benson. He's really playing Steve Martin, playing Freddy Benson in the movie. It's forgivable, though, because Ross is so great at it. He gets all the character's mannerisms down to a science and really excels at the physical humor. Like Taylor, he also brings some believable emotion to the character, elevating it above the level of caricature. He's also got fantastic chemistry with Taylor and they make a great onstage team." — Robert Barossi
READ THE FULL REVIEW: Broadway World!
This production has been a dream come true. I've always loved the film, now I've fallen in love with the music, story and talented cast!
I got to promote it with KFOR's Kevin Ogle:
Thank you Jennifer, Nancy, Lisa, Marcy and everyone at The Sooner Theatre for having me!!
It's been a blast, it's been a ball; it's been a gas, I loved it all.
BONUS:
Here's a video some of the cast made behind my back. I'm a monster-