I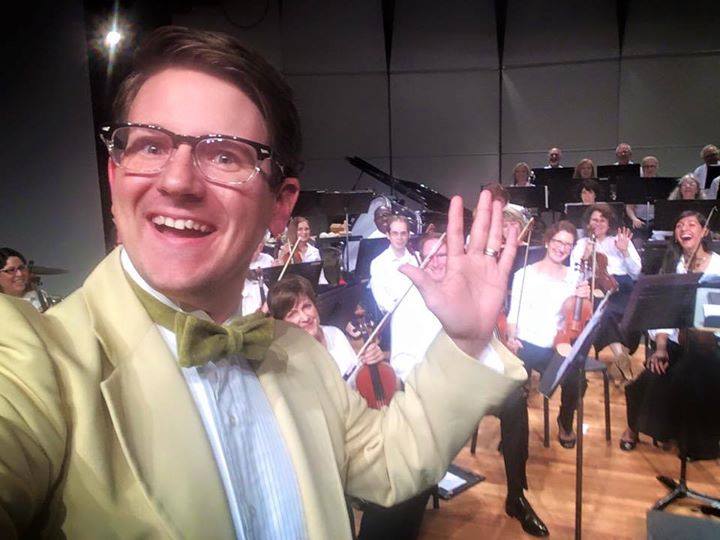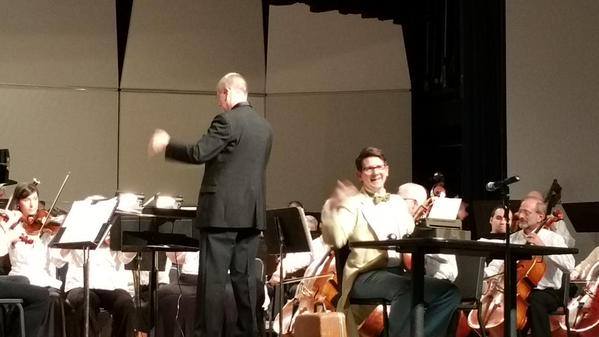 I've been invited to perform with the amazing Oklahoma Community Orchestra! This is a family concert aimed at the kids featuring songs like:
Dueling Banjos, The Rainbow Connection, Young Person's Guide to The Orchestra and maybe some of my own tunes!
Hope to see you there, February 19th, 3:00pm at OCCC's Visual Performing Arts Center!
UPDATE! Watch the show here: